Daily Shark Cage Diving Blog - 24 October 2019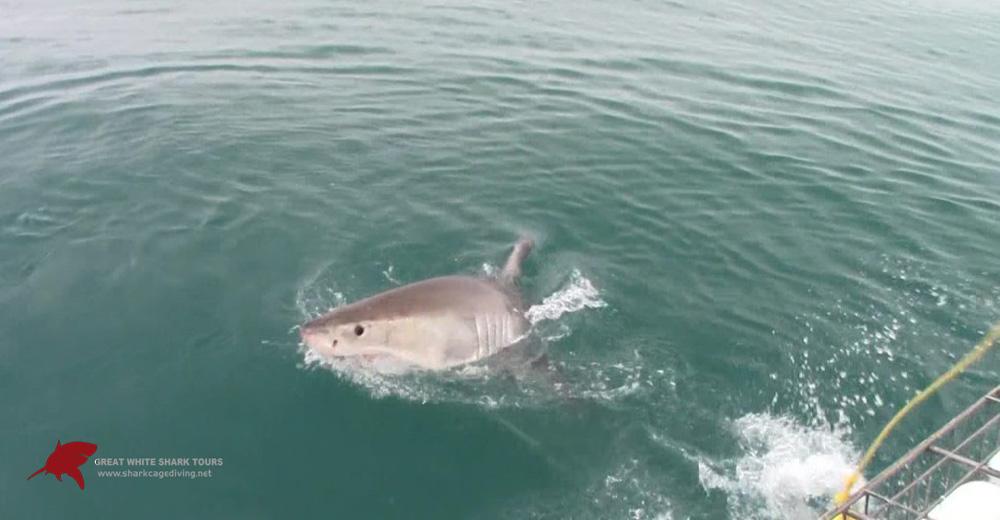 Daily Blog 24/10/19
Today we had an early start at Great White Shark Tours due to some strong winds picking up the afternoon.
Within 5 minutes we had 3 Bronze Whalers/Copper Sharks. By 9 am we had seen 2 Great White Sharks and about 30 Bronze Whaler Copper Sharks.
The Great White Sharks were a 3m female and a 4m female. Both sharks worked very nicely with the boat, giving some close calls and brilliant surface action.
The Bronze Whaler/Copper Sharks were in abundance with 7 to 8 individuals in front of the cage at a time.
All in all, everybody had a good time onboard our boat Apex Predator and I'm sure a few bucket lists had a mark made to them today.