Daily Shark Cage Diving Blog 18 March 2020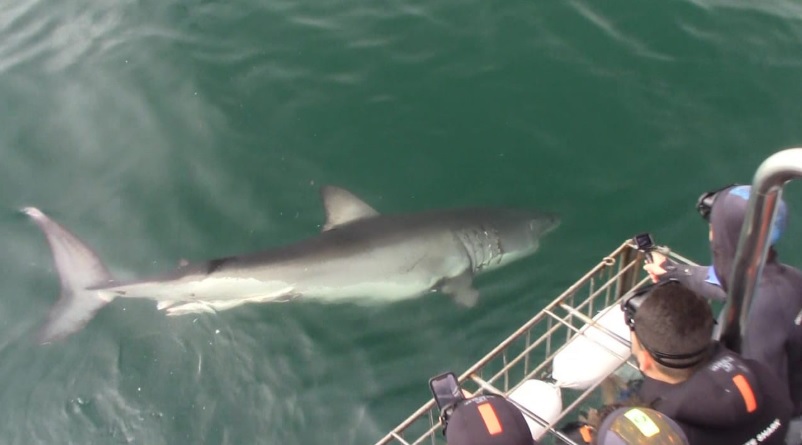 As the clouds disappeared the warm sunshine came out to make for some lovely diving conditions. The underwater visibility was restricted but our divers could still go down and see sharks up close! Each shark does not only look very different, but each one has a different personality too! It is always great spotting & even naming our marine visitors as they pass by! Lovely day filled with priceless memories!
Ready to join us on a trip? Book online and get a FREE video link to your shark encounter.