Daily Shark Cage Diving Blog 14 March 2020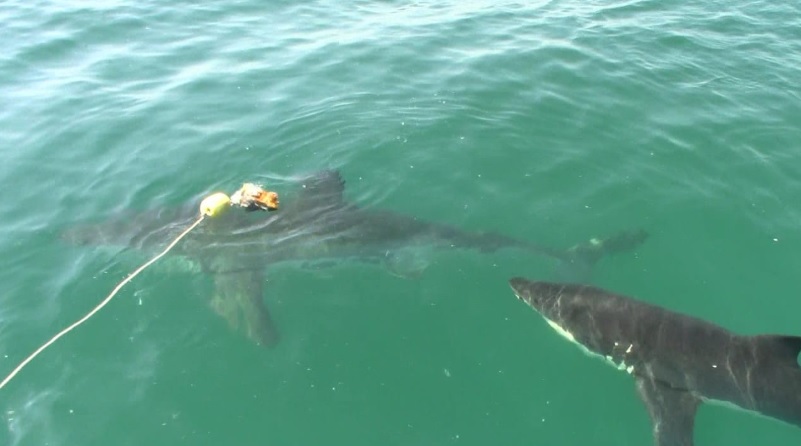 It was great to see slow, calm approaches from great white sharks enjoying the cold water. Even with incredible top deck views the divers made use of the extra cage time for up close and more personal shark encounters. Great day with the white sharks.
Enjoy intimate encounters with these stunning apex predators. Book your trip online & get a FREE video link of your trip.