Daily Shark Cage Diving Blog 12 March 2020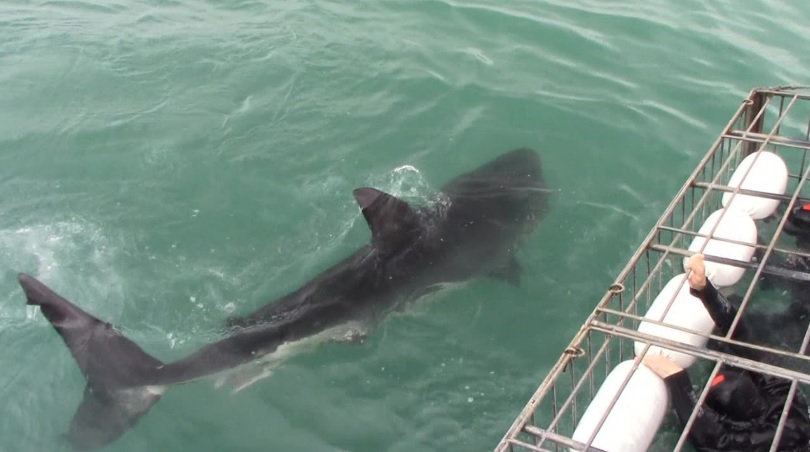 The excited divers did not even mind the chilly waters as they got into the cage for up close and personal great white shark encounters. Soon after we lowered the cage the sharks already started circling the boat which obviously led to adrenaline spikes amongst the guests! What an incredible trip, full of amazing apex predators sightings!
Is eyeballing great white shark on top of your bucket list? BOOK HERE and join the action!