Daily Shark Cage Diving Blog 24 January 2020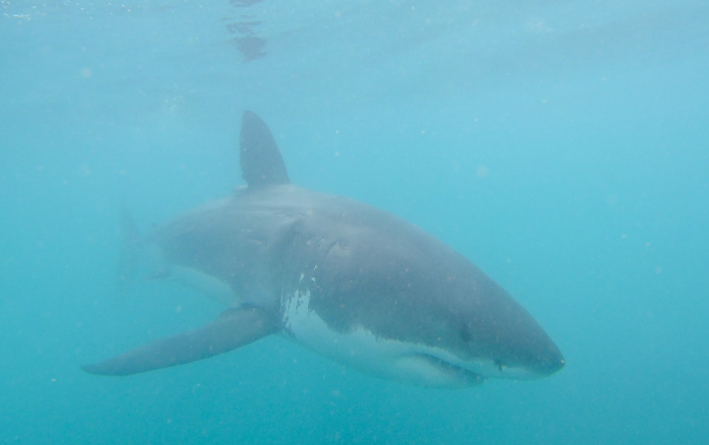 A little wind could not dampen the enthusiasm when this massive great white swam by to check out our divers in the cage! An absolutely fantastic day at sea today with sharks - a Great White and Bronze whalers!
Weather permitting, we offer daily shark diving trips. Click here to book your spot.