Seasickness is a form of motion sic­kness. It's triggered when parts of your body that detect motion, like your eyes and inner ear, send unexpected or conflicting messages to the brain. Another way to say it is that it's a reaction to real, perceived or anticipated motion.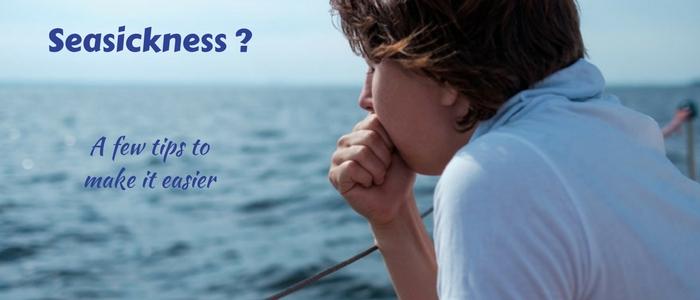 While the majority of our passengers usually do not experience seasickness, many of our guest's number one fear is becoming seasick during the trip.
A boat's movement can cause stress on your balance system which leaves you sick to your stomach, with headaches and feeling the worst you've felt in a while (which is why we want you to avoid seasickness on your shark cage diving tour).