Welcome to our new mobile website to suit you active lifestyle
Thursday, 30 January 2020
Linda Chivell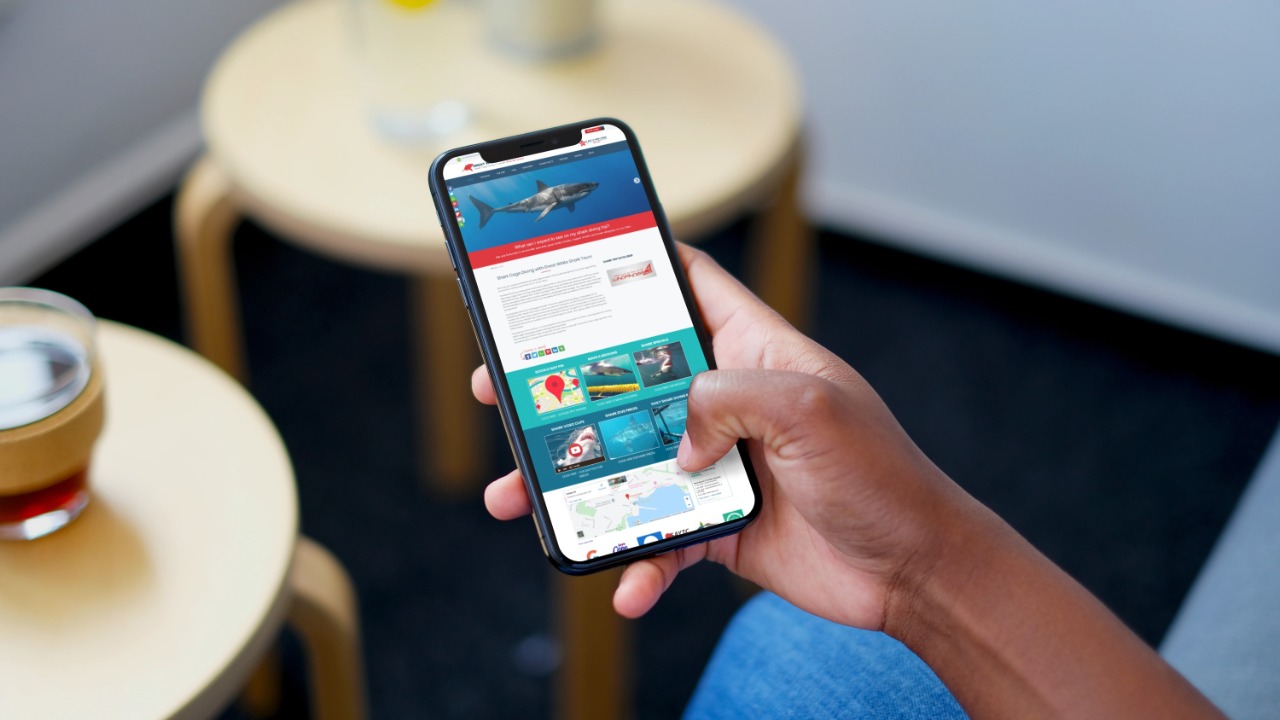 Given that, we've developed our mobile presence with your active lifestyle in mind.
# Simplify. Then Simplify Again. And Again
# Less text.. more photos
#Touchscreen
#No Pop-Up Windows
Because..
#We Want You to Visit the Full Site
That said, we present to you the Great White Shark Tours mobile-friendly website, one of which you will surely have the hang of in no time!
Happy surfing!